ABOUT US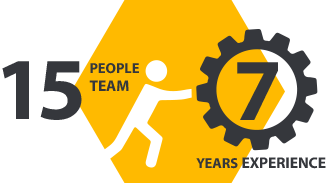 FULL CYCLE MOBILE GAME DEVELOPMENT
UGI is a development studio that brings together technical and creative professionals with expertise in gaming, mobile and server-side development. Our studio is located in Kiev, Ukraine – one of the leading countries in the Central and Eastern European region by the volume of IT talents.
Таким образом, наибольший 1-ый депозит в пределах бонусной системы даст вам в общей сложности две тысячи грн бонусных финансов для утехи. Такие высокоточные бонусные сценарии https://casino-r.com.ua/ не будут предложены в ночных заведениях.
OUR SERVICES
We provide development capabilities for all modern mobile platforms, using cutting-edge technologies for your needs. We develop cross-platform gaming apps built with Unity technologies.
OUR APP DEVELOPMENT PROCESS INCLUDES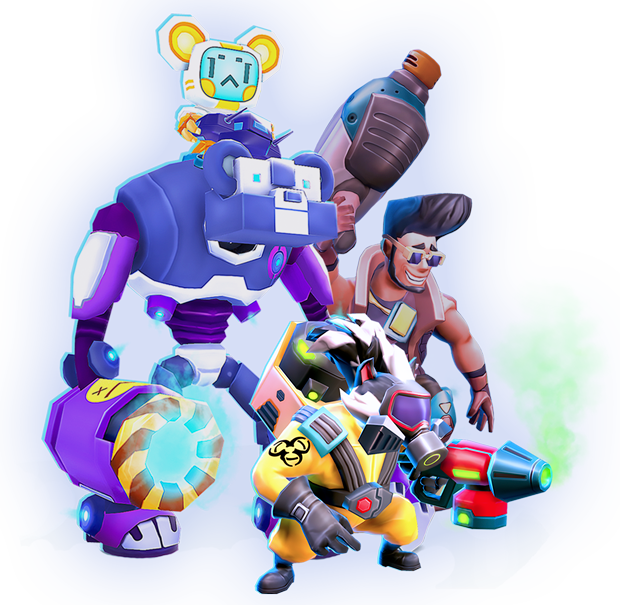 2D
CONCEPT ART
CHARACTERS
ENVIRONMENT
GUI
PROMO ART
3D ART
CHARACTERS
PROPS
VEHICLES
WEAPONS
BUILDINGS
ANIMATION
VFX
TECHNOLOGIES:
UNITY 3D
C#
C++
JAVA
APACHE TOMCAT
SMARTFOXSERVER
MYSQL
PORTFOLIO
PROJECTS WE DEVELOPED
Space Brawls

own project(Android/iOS)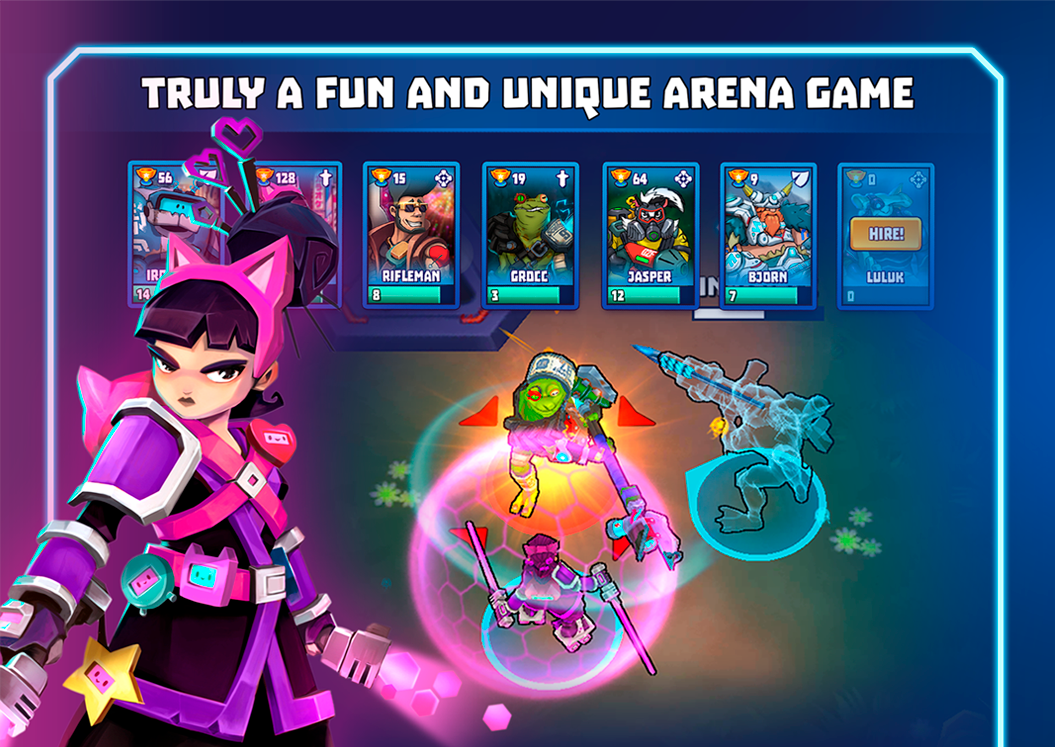 Pirate Battles: Corsairs Bay

(Android/iOS/WP8)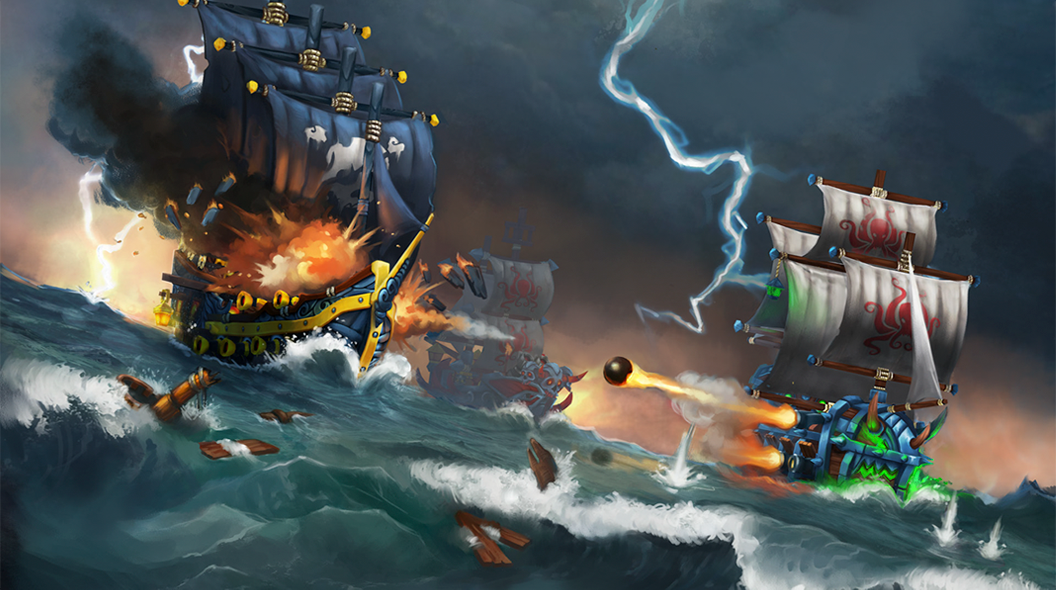 Star Conflicts

(Android/iOS/tvOS/WP8)
OUR PROFESSIONALS HAVE ALSO WORKED ON SUCH PROJECTS:
OUR PROFESSIONALS HAVE ALSO WORKED ON SUCH PROJECTS:
Can You Escape – Adventure

(Android) – 2D/3D art

Grand Escape

(Android) – 3D art

Dragon Land

(iOS / Android) – 3D models

Nightwalke rs: Drawn to the Woods

(PC / iOS / Android) – concept, 2D art, characters, UI design

Gates of Hell (PC)

– 3D modeling, texturing

Precursors (FPS shooter for PC)

– 3D environment

Inverto (PC, Steam)

– full cycle of development

Robin's Island Adventure (PC)

developing metagame functional

Sea Legends

(PC) developing minigames
CAREERS
UGI is the right place to be and now it is the right time to join us on our journey of growth and new opportunities. We are passionate experts in gaming, entertainment and mobile app development who love and enjoy what we do at UGI.
We are always happy to meet strong-minded, awesome, dedicated professionals who are able to work in a dynamic working atmosphere.
TEAM
Čím více informací o online herně máte, tím lépe. Musíte vědět, jaká společnost ji provozuje, zda se jedná o licencovanou stránku a zda můžete věřit, že nabízí férové hry a náhodné výsledky. Samozřejmě také potřebujete vědět, zda je dostupná ve vaší zemi.
Zjistit některé z těchto informací může být náročné, pokud nevíte, kde je hledat. Internetové herny obecně nejsou o některých věcech sdílné. To platí o to víc, když se díváte na stránky s online hazardními hrami, které nejsou online příliš dlouho, jako například Casino Point CZ.
Naštěstí jsme provedli veškerý výzkum, abychom vám na tyto otázky odpověděli. Začněme tím, že prozkoumáme společnost, která stránky provozuje, a informace o jejich licenci. Poté si projdeme seznam zemí s omezeným přístupem, než přejdeme ke zbytku naší recenze https://www.casinopointcz.com/20bet/
CONTACTS
For any business inquiries of feedback we welcome you to email us a [email protected]
If you have any other questions – use the form above to contact us.